At Tom's Construction we can meet all your building requirements from excavation to a turnkey shop and office complexes. We also sell concrete sumps and rebar products.
Our Specialties
Complete industrial and commercial construction including designing, building, maintaining and servicing.
Industrial concrete work including pipeline anchor blocks, compressor ballasts and complete oilfield concrete services.
Commercial and residential concrete driveways, grade beams, retaining walls, sidewalks, stamped concrete projects and flat-work of all sizes
Additions, expansions and renovations to existing buildings.
Our Products
Concrete sump sales: 3 ft x7 ft two compartment or 18 inch x 36 inch single compartment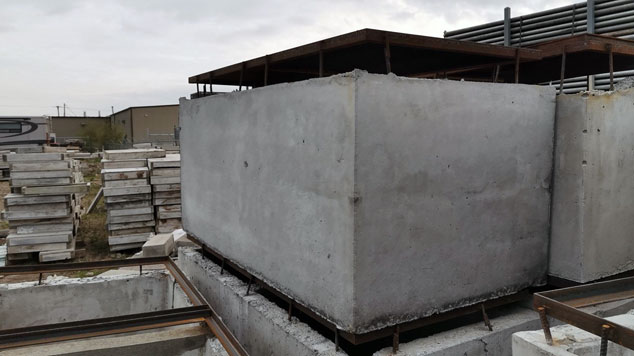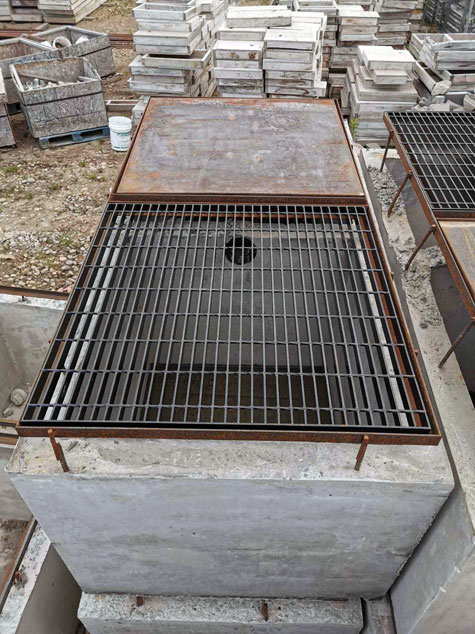 Custom rebar rings built to order